Chocolateworkshops in Antwerpen with Carolien
Chocalicious Antwerpen is probably the only chocolate studio in the world, exclusively dedicated to the organization of chocolate workshops.
At Chocalicious we don't simply sell chocolates, we offer you the opportunity to create your own Belgian Chocolates, with professional equipment from Chocolate World, and chocolate from the world's largest chocolate manufacturer, Callebaut.
Immerse yourself in this Belgian tradition and take part in an interactive and entertaining chocolate workshop right in the center of Antwerpen!
Did you know that chocolate contains dopamine, serotonin and endorphins? These are substances that have a positive effect on your stress level and mood. So if you are looking for an original team building, an unforgettable bachelorette party or a fun family outing? Then book an entertaining chocolate workshop in the heart of Antwerp!!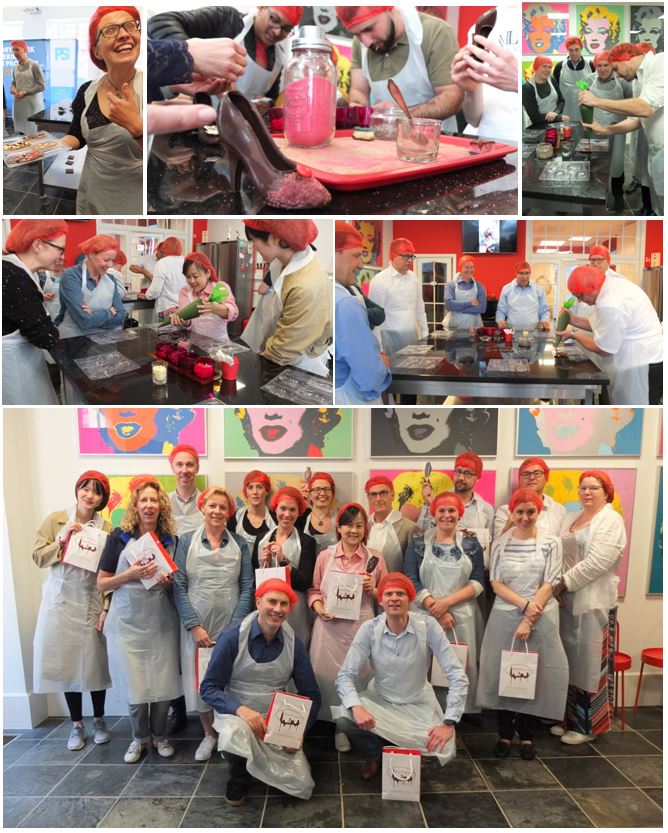 There are several options:
All workshops are organized in my own private chocolate studio in the heart of Antwerp.
I am also a professional Antwerp Tour Guide for over 15 years and I was the very first one with a chocolate tour through the city of Antwerpen. I think I am more of a 'storyteller' then a guide which means that during the workshop I will not only teach you how to work with chocolate, but I will share some anecdotes and funfacts as well.
Interested?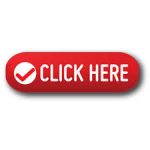 Fun interactive Chocolate workshops with Carolien Krijnen