Let's Chocolate
Did you know that chocolate contains dopamine, serotonin and endorphins? These are substances that have a positive effect on your stress level and mood.
So if you are looking for an original teambuilding, a unique bachelorette party or a fun family activity, book an entertaining chocolate workshop.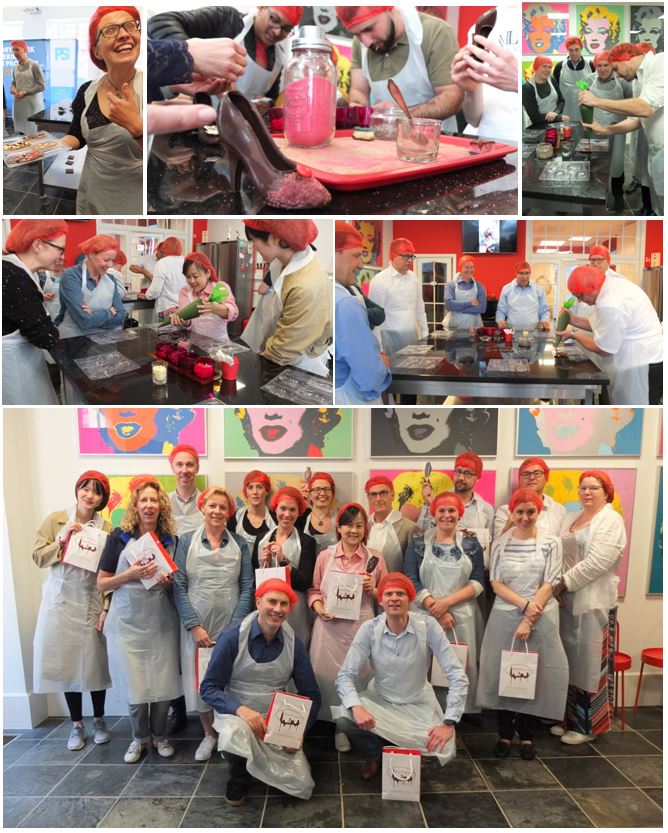 There are several options:
Workshops for companies (prices excluding VAT) for groups from 2 to 25 participants) on dates of your choice. 
Workshops for private persons like family and friends (prices including VAT) for groups from 4 to 25 participants) on dates of your choice, or workshops where you can join individually  on fixed dates (In Flemish).

All workshops are organized at my own chocolate studio in the heart of Antwerp.
I have been a full time professional Antwerp Tour Guide for over 15 years and I was the very first one with a chocolate tour through the city of Antwerpen. I therefor consider myself a 'storyteller' and during the workshop I will not only teach you how to work with chocolate, but I will share some anecdotes and funfacts on top of the chocolate class, in a fun and entertaining way.
Interested?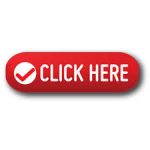 Fun interactive Chocolate workshops with Carolien Krijnen