Let's Chocolate
Did you know that chocolate contains dopamine, serotonin and endorphins? These are substances that have a positive effect on your stress level and mood.
So if you are looking for an original teambuilding, a unique bachelorette party or a fun family activity, book an entertaining chocolate workshop.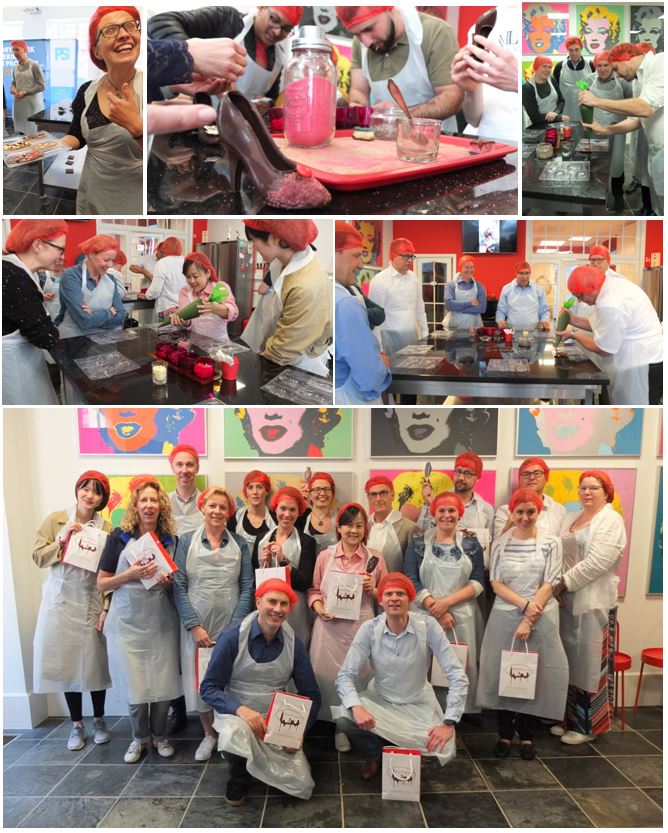 There are several options:
Companies can choose from a wide range of workshops like 'Brabo', 'Sweet Kiss' or 'Diamond', depending on the size of the groups (from 8 to 30) on dates of their choice.
Family and friends can either book a private workshop (for their own group of minimum 10 participants) on dates of their choice, or they can individually join a montly workshop on a fixed date (In Flemish).

All workshops are organized at our own location in the heart of Antwerp.
Carolien has been a full time professional Antwerp Tour Guide for over 15 years and she is a born 'storyteller'.
She was the very first one with a chocolate tour through the city. During the workshop you can therefore expect a few funny anecdotes and funfacts on top of the chocolate class, and all this brought in an entertaining way.
Interested?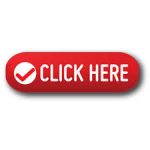 Fun interactive Chocolate workshops with Carolien Krijnen