Let's Chocolate
Our country is being threathened by the Coronavirus. All citizens are advised to stay at home as much as possible. Non essential shop are closed. Read all measures taken in Belgium here.
Due to this crisis, I temporarily can no longer organize chocolateworkshop, and my chocolate studio is closed, at least til April 19, 2020. Let us show kindness to eachother, support caretakers and other service providers. Once this is over, I will happily open my doors again and you are all very welcome for a fun chocolate workshop !! It will do us some good to have fun in eachother's company.
Until then, I wish you a lot of strength and make the most of this time with your loved ones!
Did you know that chocolate contains dopamine, serotonin and endorphins? These are substances that have a positive effect on your stress level and mood.
So if you are looking for an original teambuilding, a unique bachelorette party or a fun family activity, book an entertaining chocolate workshop.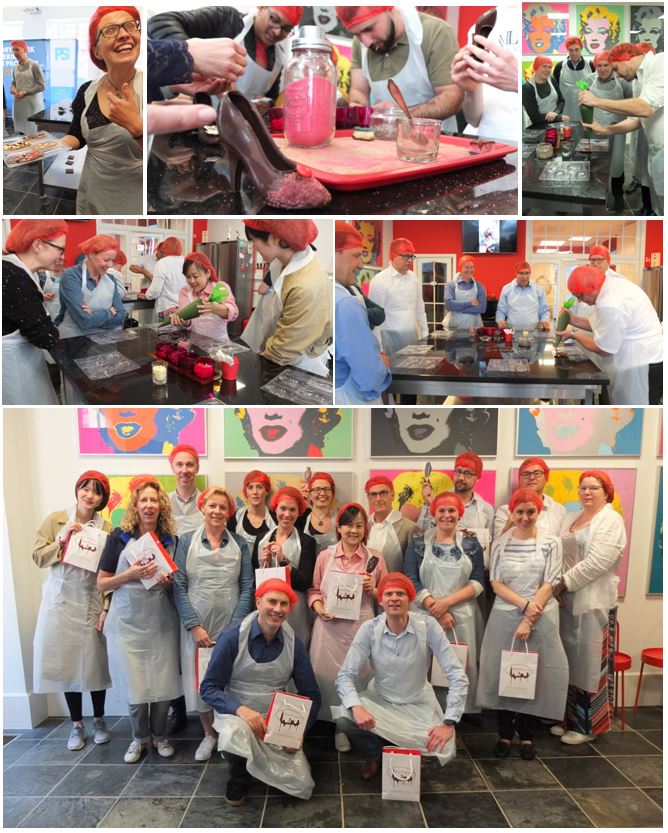 There are several options:
Companies can choose from a wide range of workshops like 'Brabo', 'Sweet Kiss' or 'Diamond', depending on the size of the groups (from 8 to 30) on dates of their choice.
Family and friends can either book a private workshop (for their own group of minimum 10 participants) on dates of their choice, or they can individually join a montly workshop on a fixed date (In Flemish).

All workshops are organized at our own location in the heart of Antwerp.
I have been a full time professional Antwerp Tour Guide for over 15 years and therefor consider myself a 'storyteller'.
I was the very first one with a chocolate tour through the city. During the workshop you can therefore expect a few funny anecdotes and funfacts on top of the chocolate class, and all this brought in a fun and entertaining way.
Interested?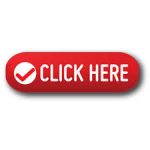 Fun interactive Chocolate workshops with Carolien Krijnen