Contact and FAQ's
Interested in an interactive and fun chocolate workshop for your event? Please fill in the contact form below stating:
Preferred date
Preferred time
Expected number of participants
Measures with regards to coronavirus:
Till further notice, Chocalicious is closed because of corona.
Maximum capacity is 24 participants (excluding myself) at maximum 3 tables.
Before the workshop, each particiant is requested to wash his or her hands with water and soap.
Participants are offered a fun, reusable facemask and are requested to wear this during the workshop. Please bring disposable handkerchiefs in case you need to sneeze.
During the workshop I wear a face shield at all times. With a face shield I can convey a message better than with a mouth mask, because I can use more expression.
Before, during and after the workshop, participants can disinfect their hands with a disinfectant hand gel that remains constantly available.
If you have health problems, it is better that you stay at home.
Please read this too:
The chocolate workshops for groups are organised on the date and time of your choice, subject to availability.
There are two workshops per month where you can join indivicually on a fixed date, every second and third Sunday of the month, the Lange Wapper- or the Golden Shoe Workshop. There are no other workshops you can join, these are the only ones!
Most participants to these montly workshop are either Dutch or Belgian, this means that the workshops are predominantly held in Dutch/Flemish.
All chocolate workshops are organised at my own location in Antwerpen,  Chocalicious does not organise workshops on any other locations.
Chocalicious does not organise children's parties. Children from 9 to 15 years old are welcome when accompanied by a participating adult, with a maximum of 1 child per 3 adults per workshop. The workshops are not suitable for children under 9.
Do you prefer to send me an e-mail? Please send it to: chocaliciousworkshop@gmail.com
(There is no need to do both, I do receive all messages sent through the form above)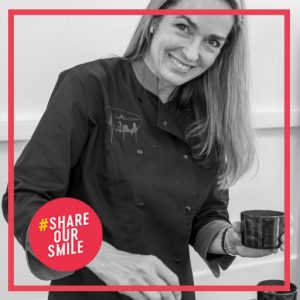 All workshops take place in my own chocolate studio: Korte Vlierstraat 13, 2000 Antwerpen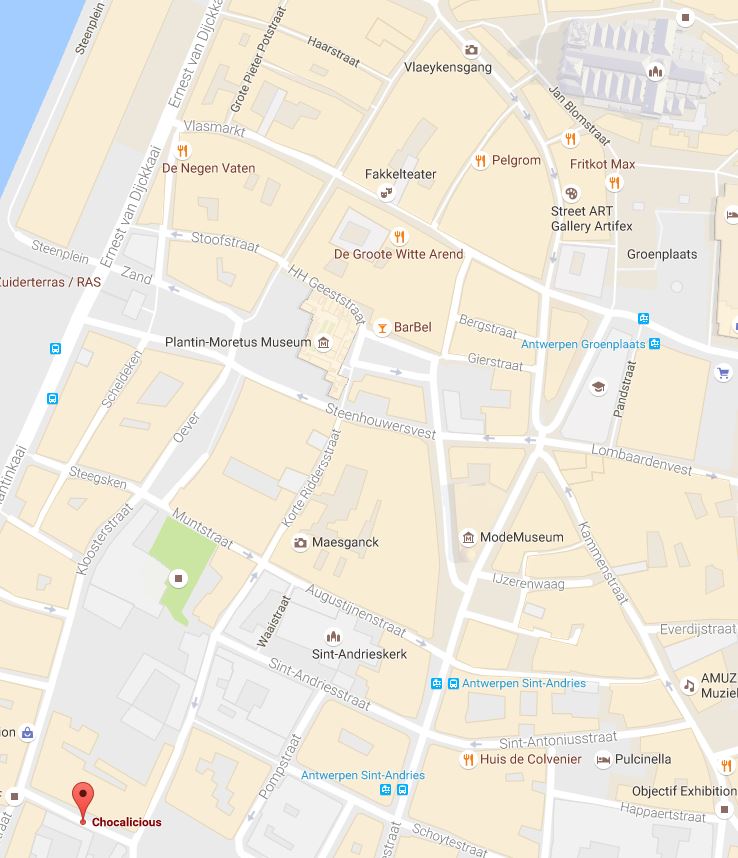 Conditions:
Participation to the workshops is always on your own responsibility and liability.
Participants are responsible and liable for their own damage in the workshop or to the equipment. Chocalicious' liability is limited to the amount insured under our insurance "professional liability".
Prices valid until 31 December 2021.
Cancellations
4 weeks: 10%
3 weeks: 25%
2 weeks: 50%
1 week or less: 80%
For more informations on conditions and cancellations, please click here.
Fun interactive Chocolate workshops with Carolien Krijnen
Antwerpconnection bv
Korte Vlierstraat 13
2000 Antwerpen
BE 0459.691.611.