Chocolate workshop 'The Golden Ticket'
Treat yourself to an exclusive private Chocolate Workshop and book this Golden Ticket.
A select party of two, three, four, five or up to maximum six persons will be taken on a journey to the secret world of chocolate.
The tone is set with a feisty Chocolate shooter, a 19th-century snuff machine that chocolatier Dominique Persoone has recreated enhance your chocolate adventure.
Sniffing cocoa powder with a hint of raspberry or ginger gives an extra boost to your braincells and your exclusive chocolate experience will get become even more intense!
During this interactive workshop you will create a range of delicious chocolate products.
We start with a brief history. Where does chocolate come from, how is it made, and what do you have to do to master this precious product of the gods?
You create a set of delicious chocolate lollipops, you mold a beautiful hollow piece, to choose from the available assortment, you mold beautiful caraques with the aid of professional polycarbonate forms from Chocolate World, you will enrobe and decorate some crunchy delicacies, all in the privacy of a professional chocolate studio in the heart of Antwerp.
This exclusive workshop is limited up to 6 participants. During the workshop each participant receives a cotton apron and a disposable hairnet so that his or her clothes are protected. The workshop includes Nespresso coffee, tea, soft drinks and… lots of chocolate. We start with a 'chocolate shooter' and end with a delicious glass of French Champagne!
All chocolates you create during the workshop (and not eat on the spot), are yours for the taking in luxury packagings.
At the end of the workshop, all participants receive a Certificate of Achievement.
Practical information:
Maximum 6 participants.
Duration: About 3 hours.
Price: 590€
(Whether you come with 2 or 6 participants, the price remains the same)
Interested?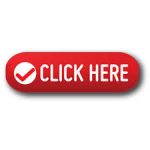 All prices exclude Belgian VAT.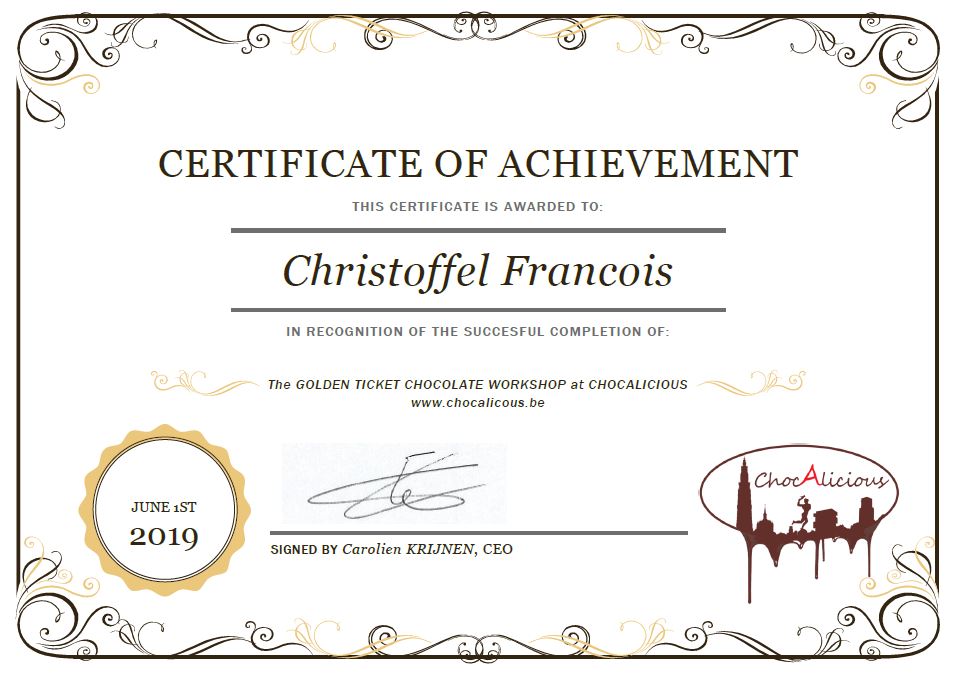 Fun interactive Chocolate workshops with Carolien Krijnen