Chocolateworkshop Diamond
Diamond is the hardest material in the world and yet ChocAlicious succeeded in combining it with the smoothest and most delicious product in the world, chocolate.
Check out this unlikely, and tasty chocolateworkshop where diamonds meet chocolate.
Is eating diamond powder dangerous? Well, it was the Catharine de Medici's favourite method to eliminate enemies. But during this workshop, you are safe.
The similarities between diamond and chocolate are numerous, and they form the basics for this workshop: Diamonds sparkle after being professionally polished and chocolate shines when well tempered.
As I am a tour guide and therfor Storyteller I will share diamond anecdotes with you ranging from Marilyn Monroe to Pope Clemens VII who died of… a diamond overdose.
What a way to go …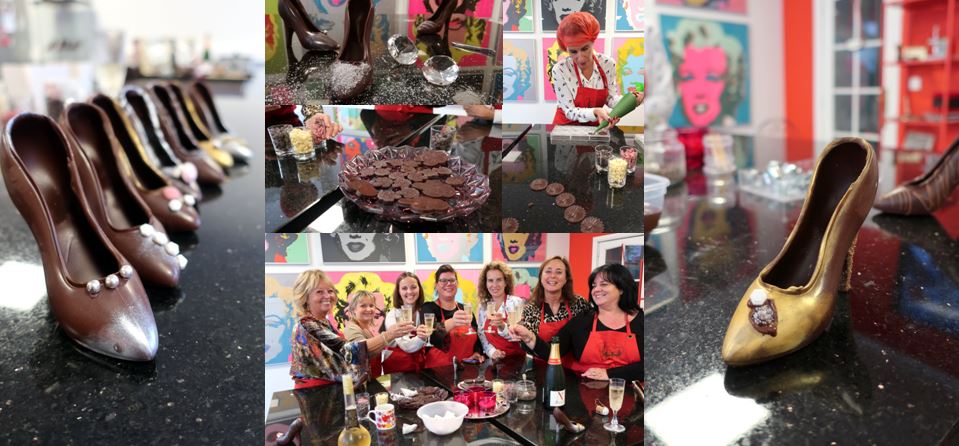 Diamond and chocolate
We start with a short explanation about chocolate. What is 'tempering' and why is it necessary?
After that you will start working yourself, using different techniques; Moulding, enrobing,… You will learn to fill a mold and use a piping bag.
We create beautiful caraques with professional polycarbonate forms of Chocolate World and a stylish chocolate shoe, and decorate the delicious creations with exclusive diamond powder from the Antwerp Diamond District*.
The workshop includes coffee, tea, soft drinks and… chocolate of course. Aprons and hair are provided so that your clothes are protected. Everything you create during the workshop (and not eat on the spot), is yours for the taking in professional and luxurious packagings.
We conclude this exclusive workshop with a delicious glass of French Champagne!
Practical information:
From 8 to 16 participants.
Duration: About 2,5 to 3 hours.
Price (based on a minimum of 8 participants):

From 8 to 10 participants: €95 pp.
From the 11th participant: €90 pp.
Interested?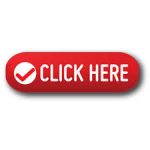 All prices exclude VAT.
* The diamondpowder is mixed with granulated sugar and colorants.
Fun interactive Chocolate workshops with Carolien Krijnen